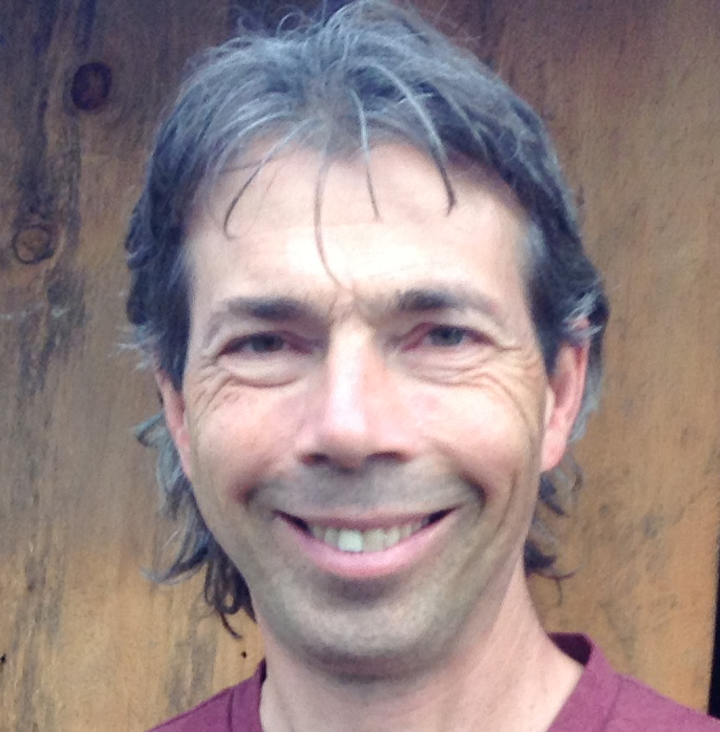 I am a Marriage & Family Therapist, Author, Musician, Teacher, Facilitator and Event Organizer. This umbrella website can direct you to the projects of mine that you may be most interested in. In each of these various endeavors I strive to facilitate people in expanding their understanding of themselves and their connection to others.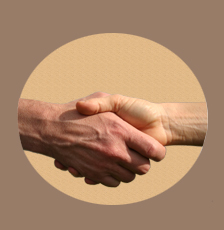 For information about my marriage counseling and individual psychotherapy practice in Santa Cruz, CA.
For information about my songwriting, recordings and occasional concerts with my band:  Just Love
I am an adjunct faculty member at John F Kennedy University, teaching Adult Development and other courses to graduate psychology students.
For information on a singing gathering I organize annually in May.
For information on an annual dance camp that I help organize.
For information about a Family Camp I co-organize, which teaches Non Violent Communication principles and skills through fun activities.